Lux Kino (am Dom) - Köln - Research material - Kino Projekt - Siska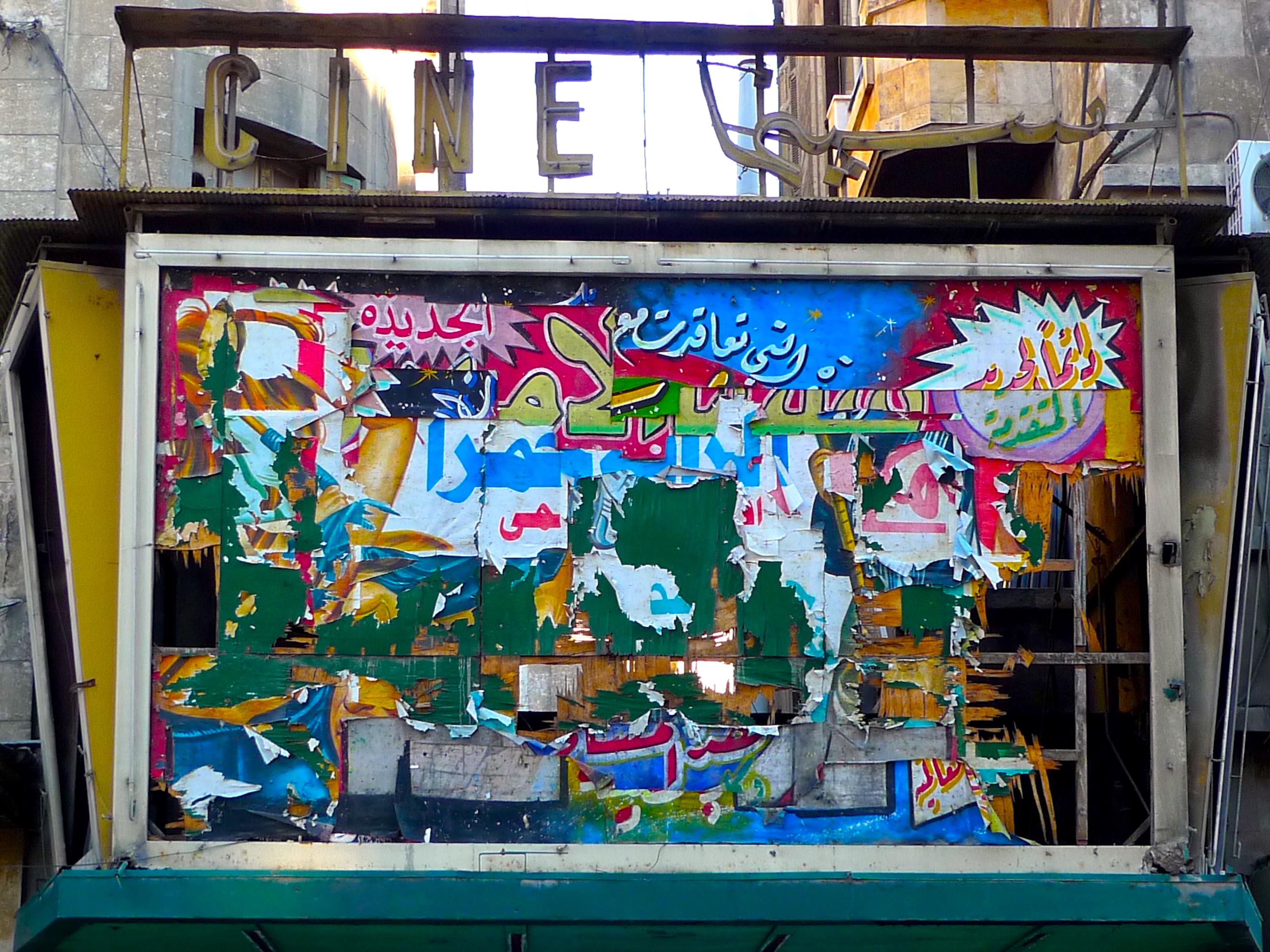 Cinema Al-Amir - Aleppo - Research material - Kino Projekt - Siska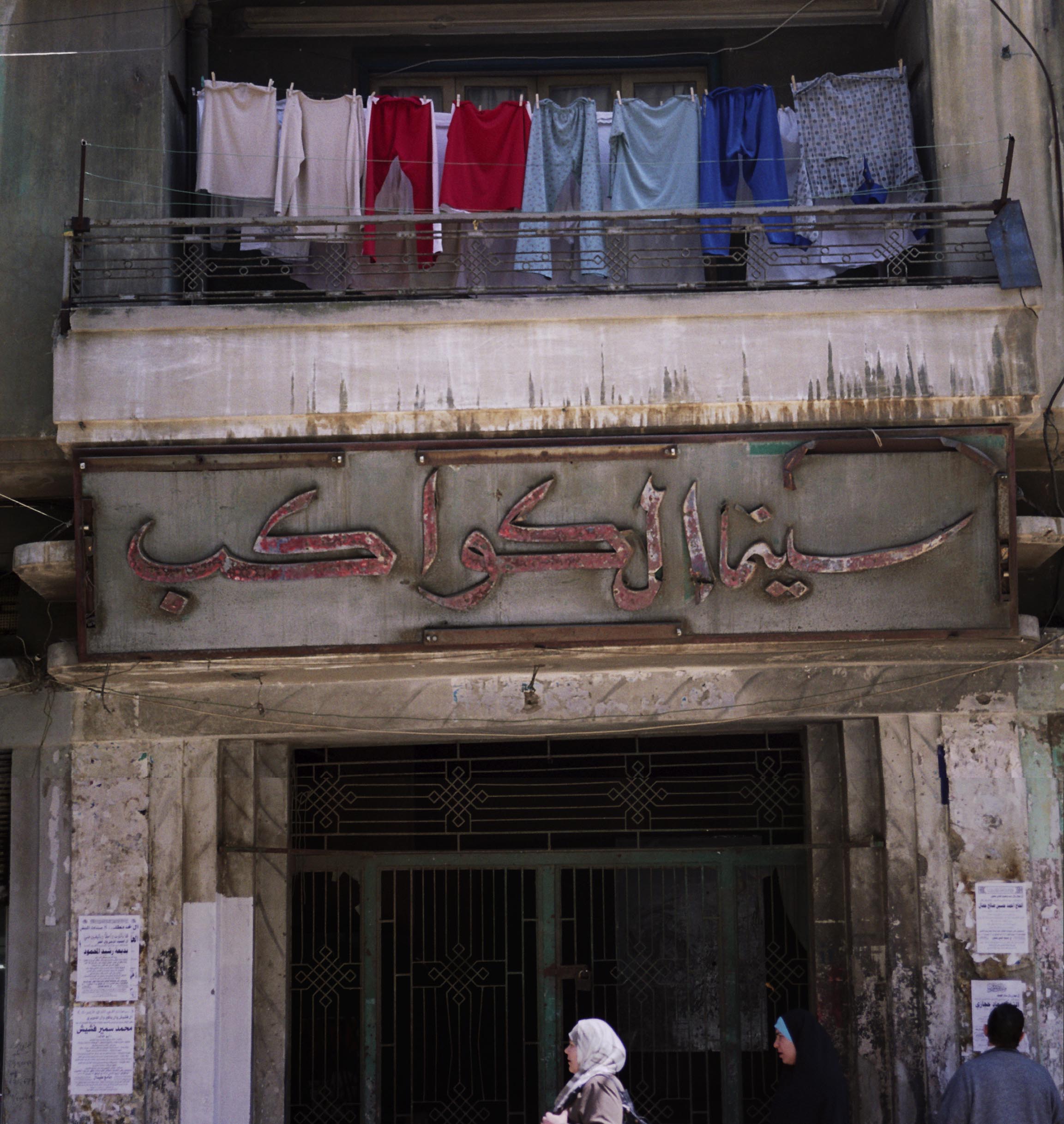 Cinema El Kawakeb - Tripoli - photoprint - Kino Projekt - Siska

KINO EDITIONS

KINO VENDOME . 2009 / BEIRUT - LEBANON

KINO SKARPA . 2010 /WARSAW - POLAND

KINO ADRIANO . 2011 / NAPLES - ITALY

KINO AL AMIR . 2011 / ALEPPO - SYRIA / RESEARCH DISCONTINUED

KINO AL KAWAKEB . 2012 / TRIPOLI - LEBANON / RESEARCH ONLY

KINO VENDOME SALLE 2 . 2012 / BEIRUT - LEBANON

KINO APOLLO . 2013 / ZURICH - SWITZERLAND

KINO VENDOME SALLE 3 . 2015 / BEIRUT - LEBANON

KINO HOLLY*OOD . 2015 / MINNEAPOLIS - USA

KINO SANTA FE . 2015 / LOS ANGELES - USA / RESEARCH ONLY

SPEISE KINO (ZKU) . 2015 BERLIN - GERMANY / SCREENING ONLY

KOLLE KINO . 2016 / LEIPZIG - GERMANY / SCREENING ONLY

KINO AVENIDA . 2016 / SIDI IFNI - MOROCCO / RESEARCH ONLY

KINO SAADA . 2016 / CASABLANCA - MOROCCO / RESEARCH ONLY

LUX KINO AM DOM . 2017 / COLOGNE - GERMANY

CINEMA AL AMIR . 2022 / BERLIN - GERMANY



Kino Projekt Stamps - All screened editions - Siska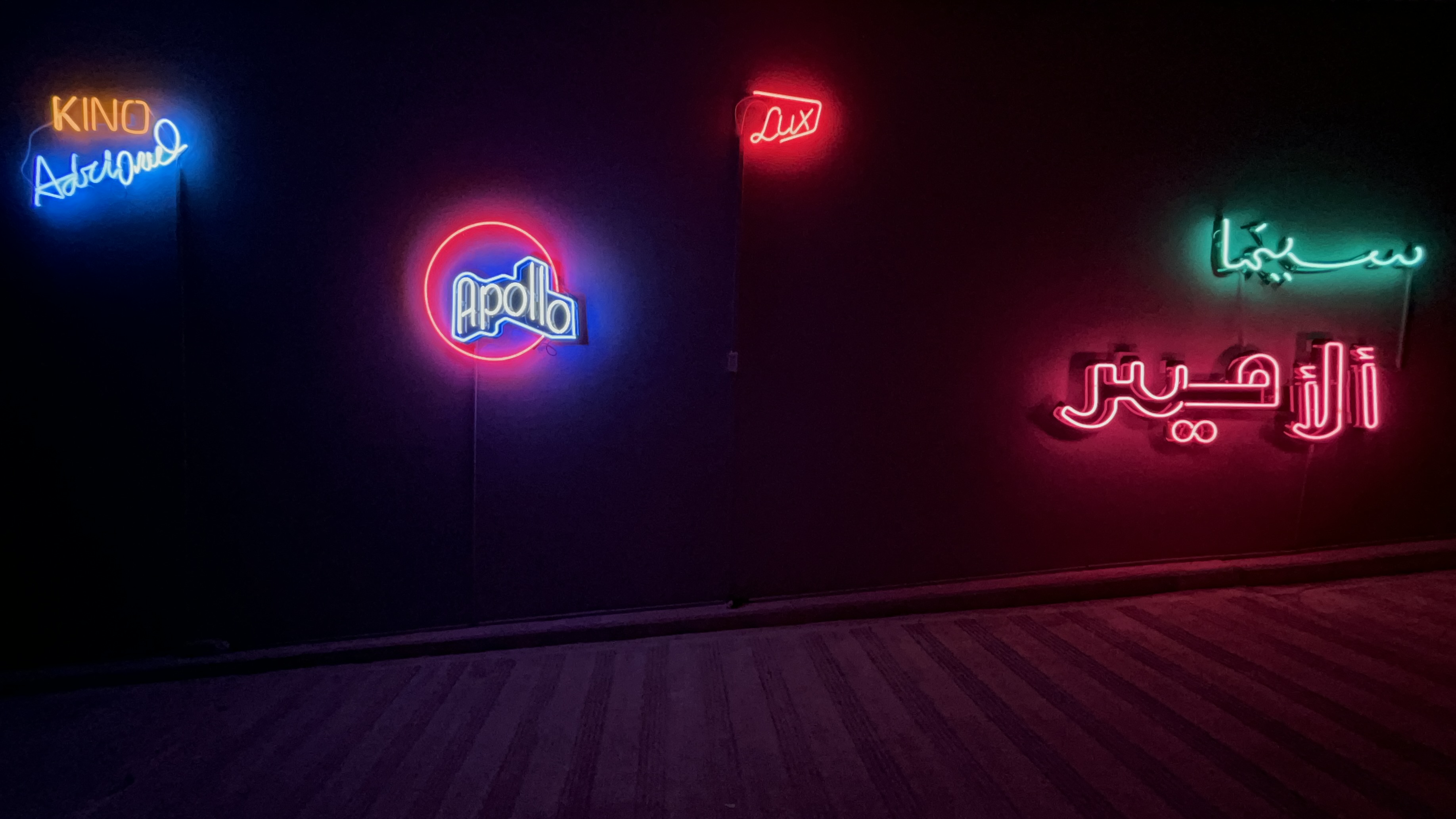 09 Feb. - 13 Mar. 2022 / Berlin - THE KINO PROJEKT @BERLINALE Forum Expanded Exhibition. The Kino Projekt is a traveling cinema that focuses on local amateur film archive and questions of cultural memory. For the Berlinale the Kino Projekt showed a selection of its neon writings which were produced for each city the cinema visited in the past ten years. THE KINO PROJEKT is a collaboration with the performance artist Franziska Pierwoß.




18-19-20 March 2022 / Berlin - KINO AL-AMIR Cinema in exile, exile in cinema @Hopscotch reading room / teil von Draussenstadt . Bring your car or radio, tune in sit back and enjoy the films.

Cinema Al-Amir neon designed by Nancy Naser Al-Deen assisted by Siska and produced by Neonardo. Graphic design poster and leaflet by ARC Gestaltung. The technical set up and management by Wahid Al Soloh aka Squat Deluxe. The documentation of the event by Karam Ghossein. Team assitance by the Hopscotch staff.